HXR Real Estate is a company that is specialized in turnkey homes in the "Haaglanden" region. Every day we work with enthusiasm and commitment to achieve the best result.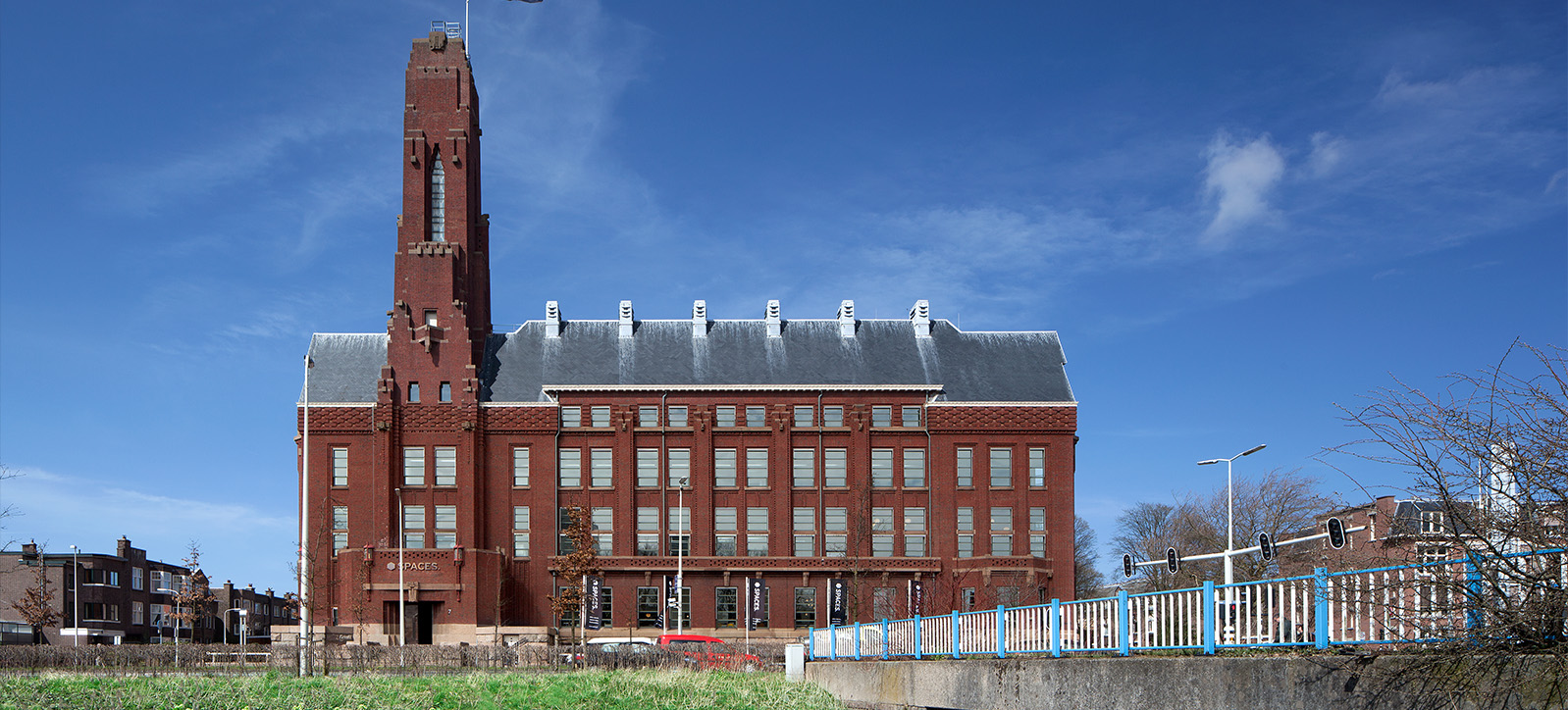 14
Average sales time in days
Our team
Our renovations are only done by qualified professionals. Each home is completely stripped upon purchase and rebuilt from that point on with new electricity, water, gas and drainage pipes. Also (window) frames are not forgotten, just like the double and insulating glass. All our projects include new floors and new plasterwork.
In addition to purchasing your turnkey home, you can also contact us for the (complete) renovation of your own house.
We are happy to visit you to discuss the possibilities. Whether this concerns an extension, roof construction or an internal renovation, we are happy to assist you.
Our workflow
With our network we can assist you with the purchase of kitchens, bathrooms, floors and much more. Everything that comes with a professional renovation is in-house.
If necessary, our architect can make (architectural) drawings for wall breaches, permit applications or a complete picture of the house after the renovation. These drawings are the guideline for us to start with the renovation. Together we go through your wishes and advise you where necessary with custom solutions.
Because you have 1 point of contact, you do not have to deal with the daily affairs of the renovation.

Send us a message
Want to know what we can do for you? Or any other question let us know and we will contact you as soon as possible!