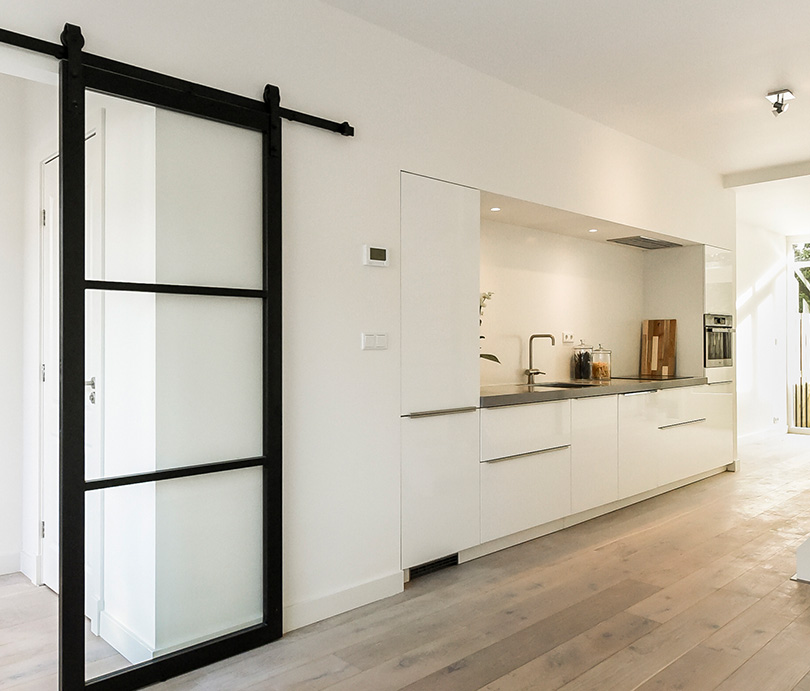 Renovating your house?
Do you want to continue living in your current home but want to renovate? Or have you bought a house that needs to be renovated before you can live in it? We are happy to help you.
Before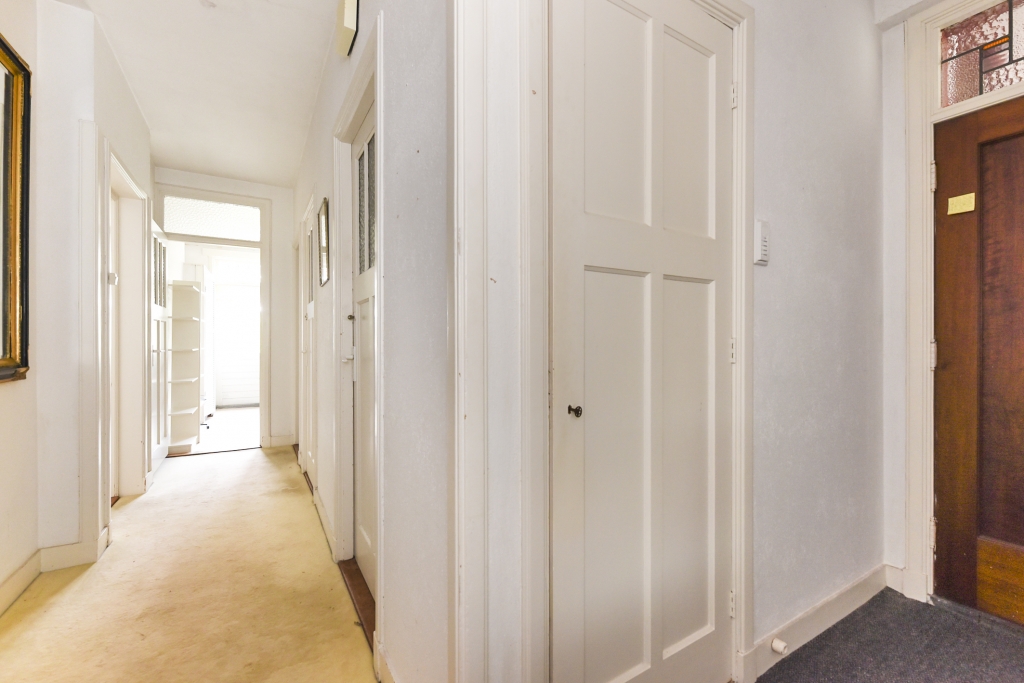 After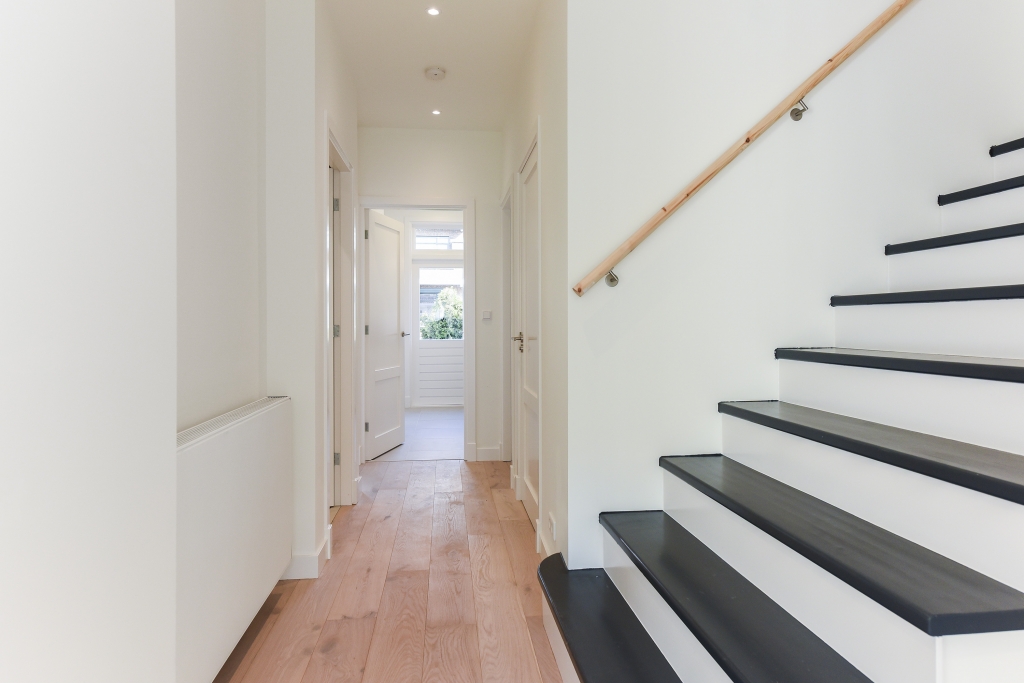 Before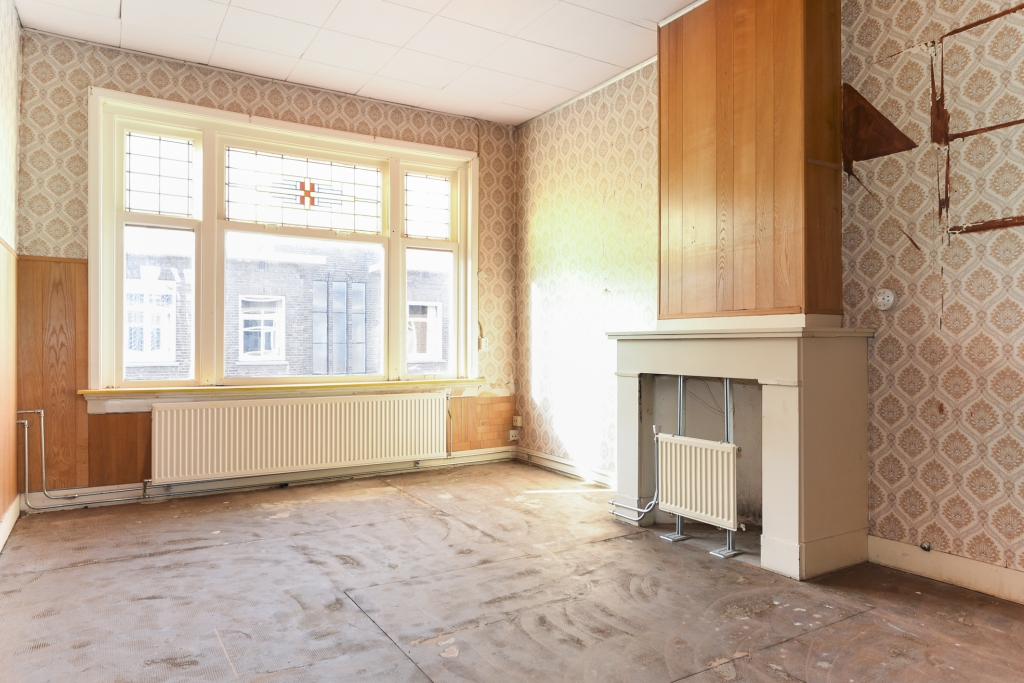 After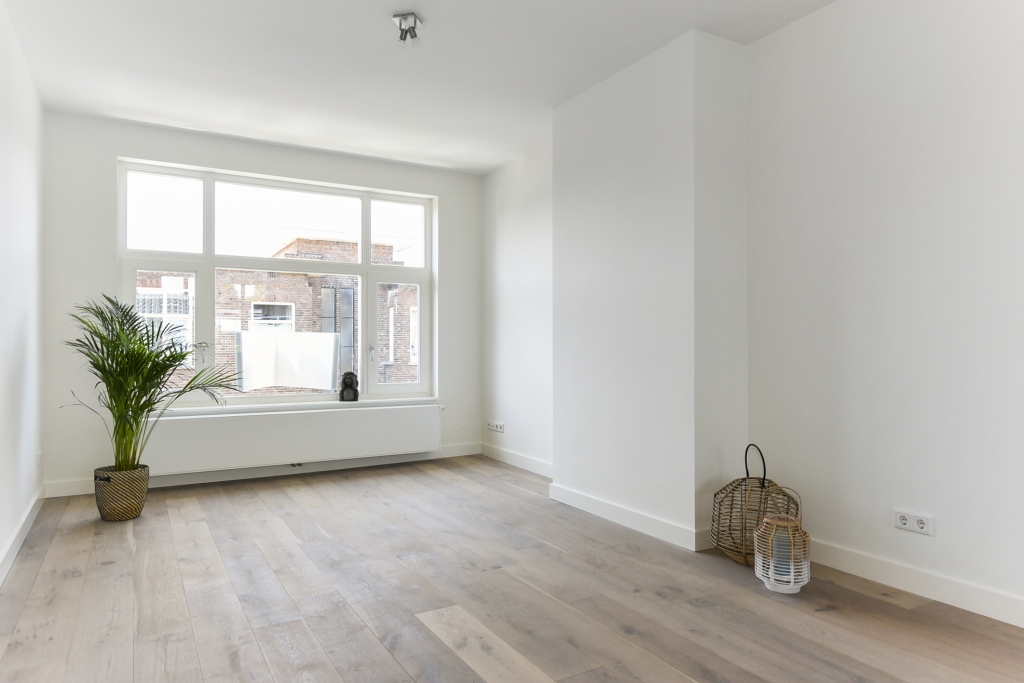 Before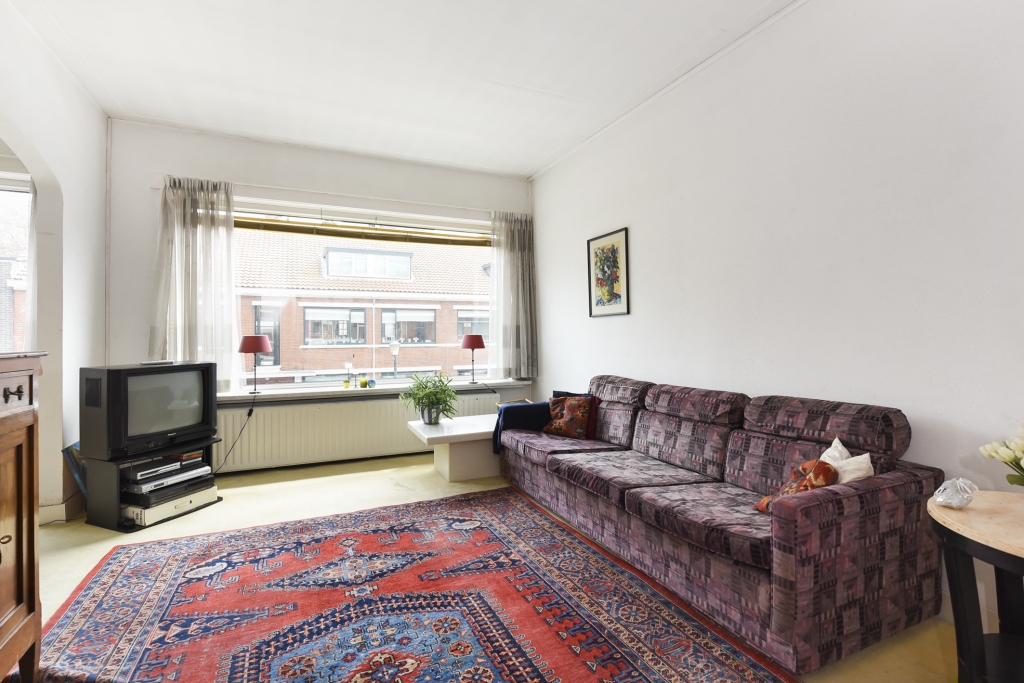 After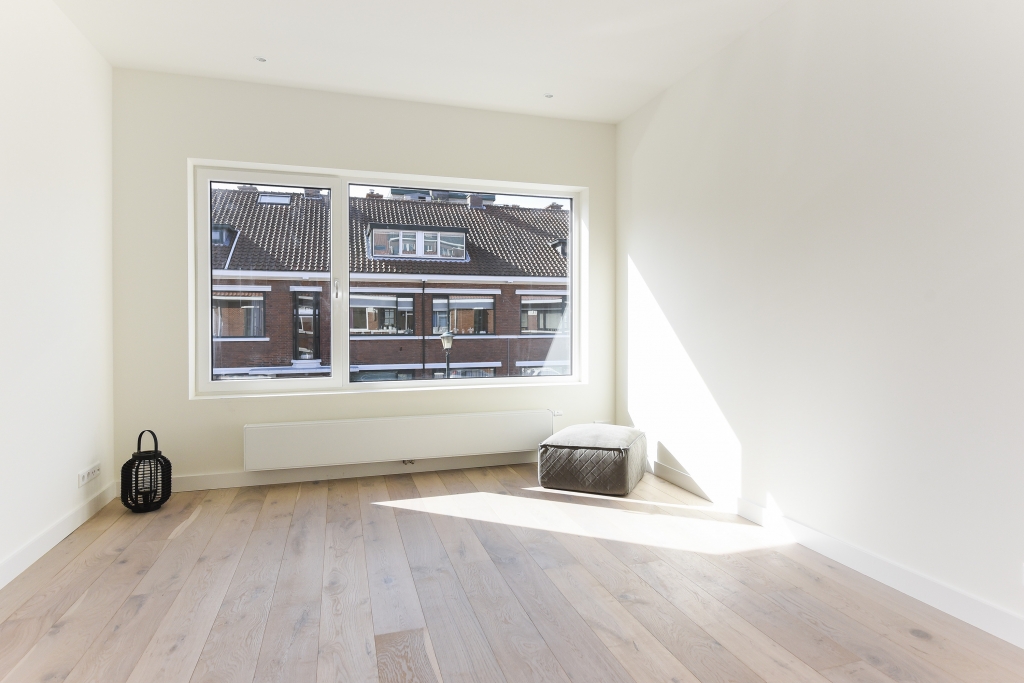 Before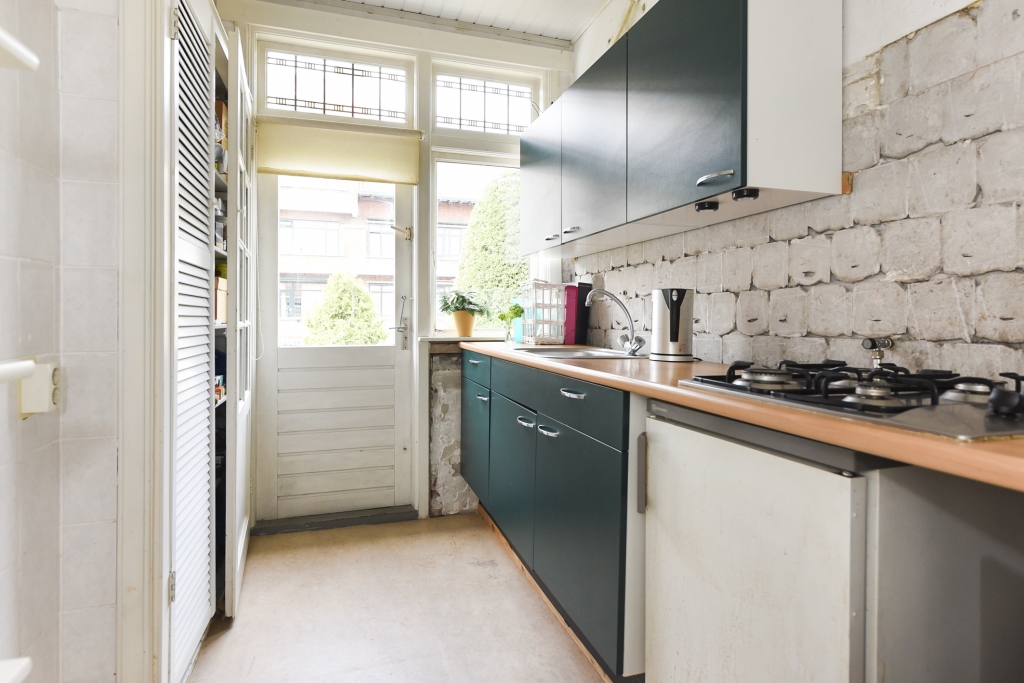 After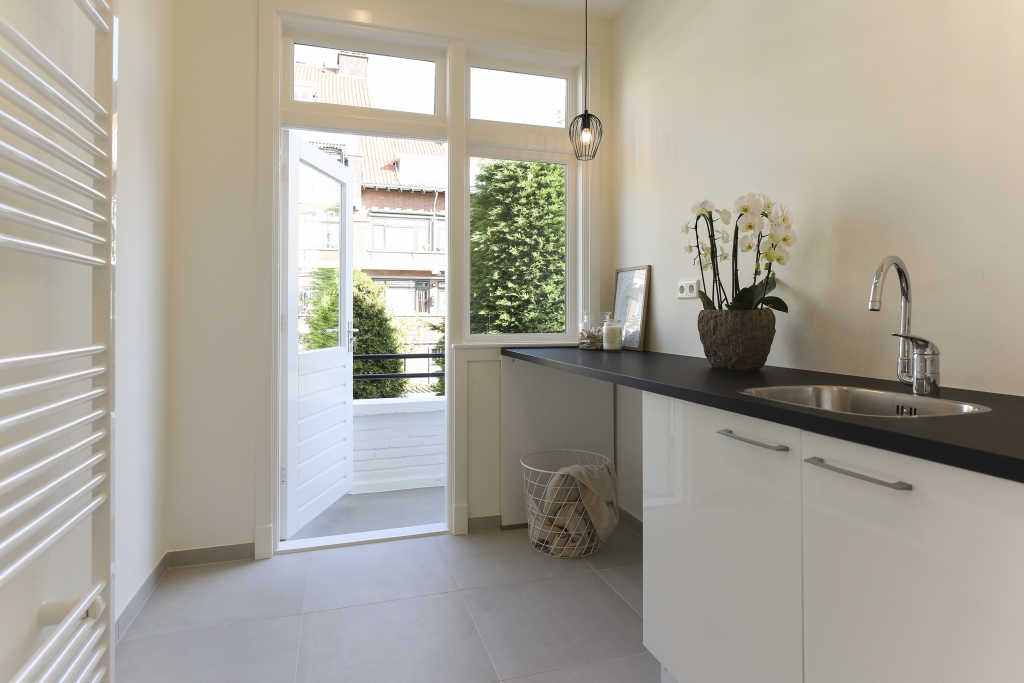 Before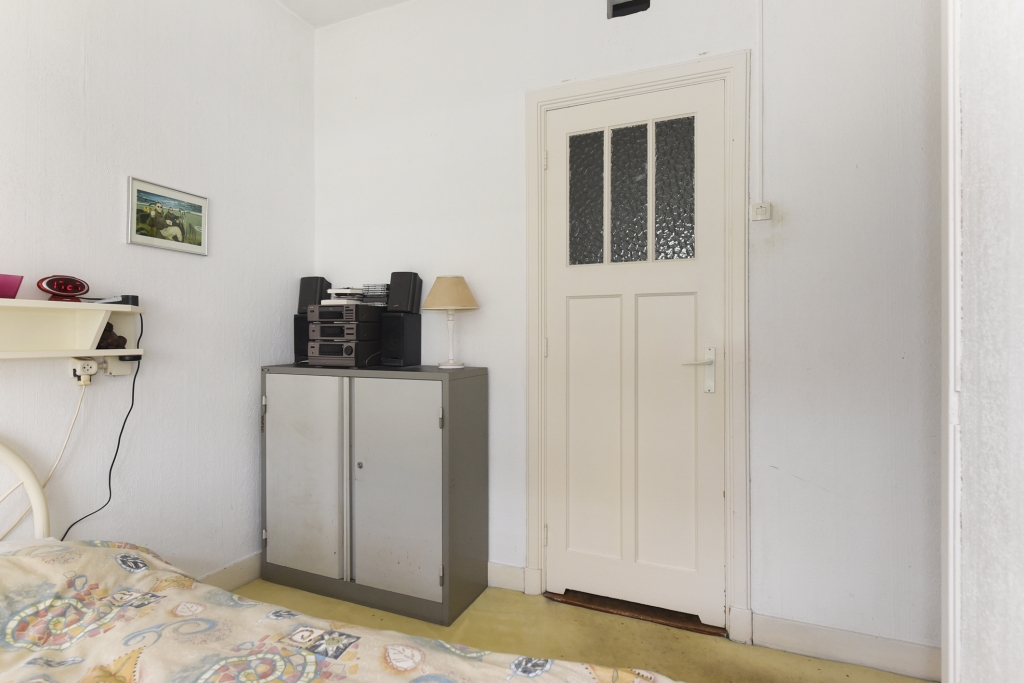 After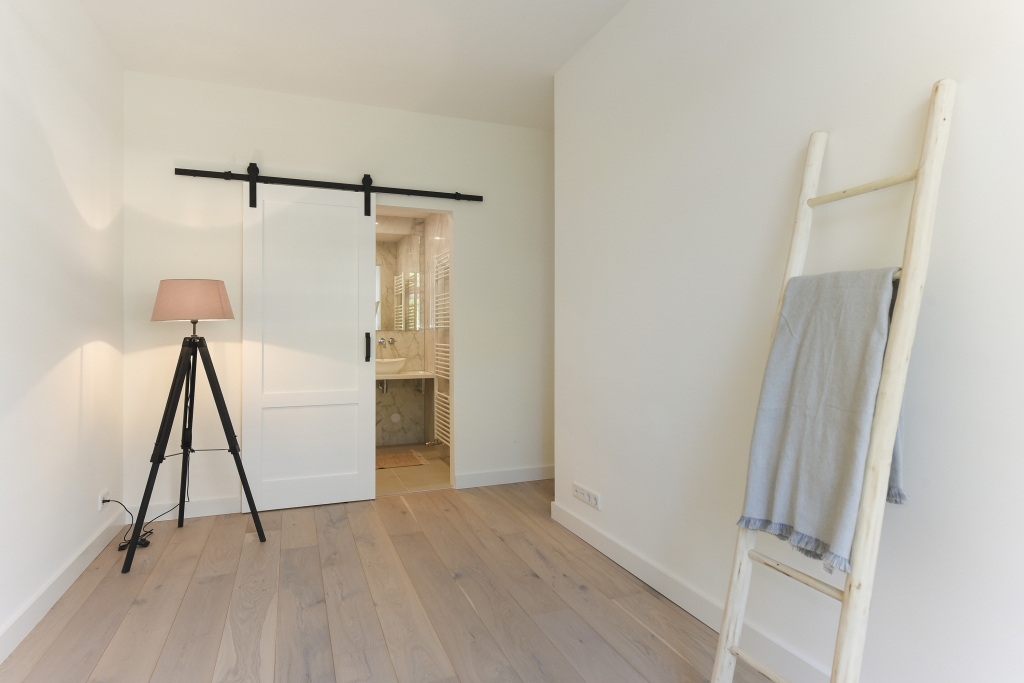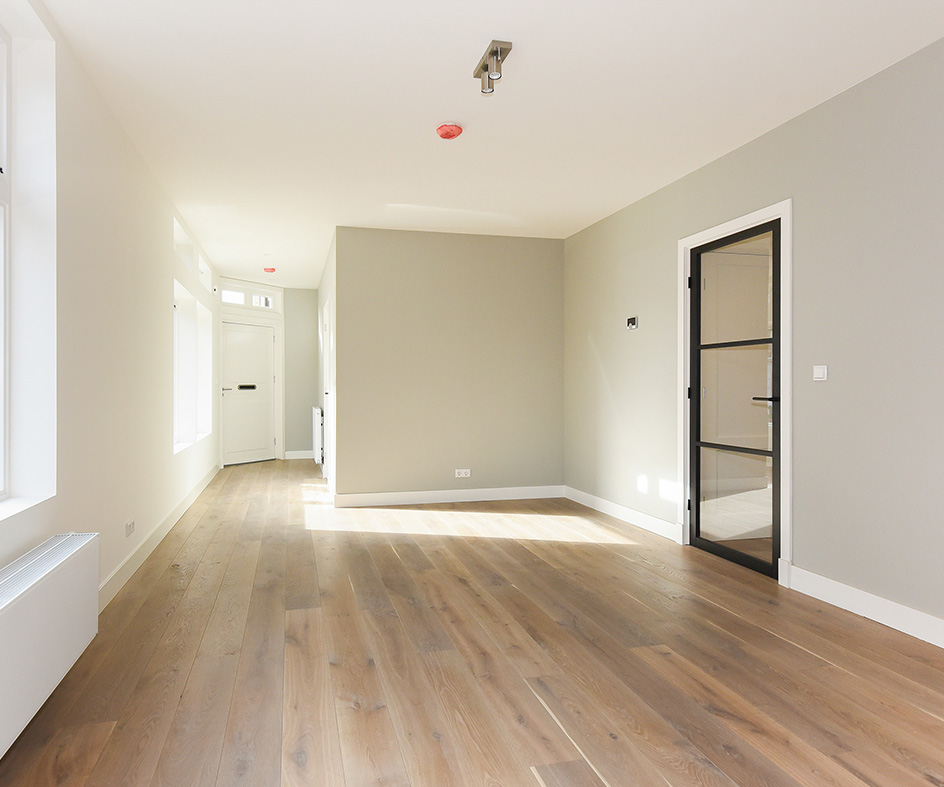 What we can do for you
With our network we can assist you with the purchase of kitchens, bathrooms, floors and much more. Everything that comes with a professional renovation is our specialty.
If necessary, our architect can make (architectural) drawings for wall breaches, permit applications or a complete picture of the house after the renovation. These drawings are the guideline for us to start with the renovation. Together we go through your wishes and advise you where necessary with custom solutions.
Because you have 1 point of contact, you do not have to deal with the daily affairs of the renovation.

Send us a message
Want to know what we can do for you? Or any other question let us know and we will contact you as soon as possible!