Sell your house?
You can sell your house to HXR Real Estate without any uncertainty, within 1 week is possible!
We can handle quickly because we do not need a reservation for the purchase of your home, but do this from our own resources. If you contact us today, your property may already be sold next week!
You only need to start this process by registering your home with us. We take care of all steps. We make a one-time proposal for your home and if you agree with this, you will receive the draft of sale from us.
Then the appointment is scheduled at the notary and when the delivery has taken place you will receive the agreed amount from the notary.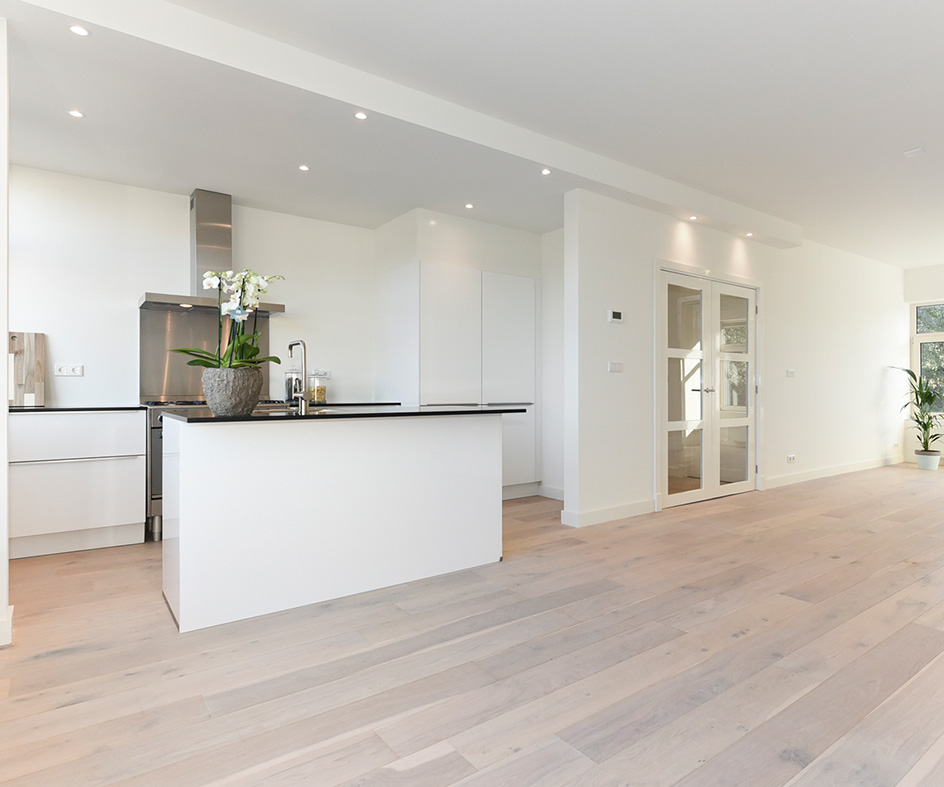 For who?
HXR Real Estate is for everyone who wants to sell their house quickly and without worries. We primarily work in the "Haaglanden" region (The Hague, Voorburg, Leidschendam, Wassenaar and Rijswijk), but there are also opportunities for other regions.
It does not matter what your situation is or why you want to sell your house.
Who can contact us for the sale of their house:
Couples who are getting divorced and want to sell their home quickly;
Sellers who want to prevent an execution sale of their home;
People with double housing costs;
Home sellers who sell their home without a real estate agent find it more pleasant because it takes less effort and there are far fewer people;
Seniors who dread the regular sales process of their home or who want to give their full attention to their move;
Homeowners who are in financial difficulties and need money quickly, but do not want to borrow;
People who are struggling with their health;
Relatives who would like to sell their parents 'or grandparents' house quickly;
Homeowners who are very busy and do not have time to sell their home in the normal way;
Sellers whose homes have been for sale for a long time and who now finally want to get rid of this care;
People who are going to emigrate and want to go as soon as possible
Are you interested? Request a viewing for your home without any obligation!

Send us a message
Want to know what we can do for you? Or any other question let us know and we will contact you as soon as possible!